i am sooooo broke! 2 days ago, i recognised that my dear iCute (my PC) is dying of old age and is finally going to leave me. It hangs and reboots itself almost every 5 minutes. hence with Joelle, i picked out a Sony laptop. Was keen in a mac too but WHY SO EXPENSIVE?
and not forgetting the germany trip.. the air tix, the lodging, the preparations like clothes and blah and blah and blah....
today we celebrate deanie and andy's birthday. Jiamiao and michelle had wanted to get a room at MBS to celebrate their birthday but the arrangement was last minute changed to just dinner. I guess we all recognised that we are all old and beyond the age of chalet and stay overs. hahaha
cam whoring before heading out!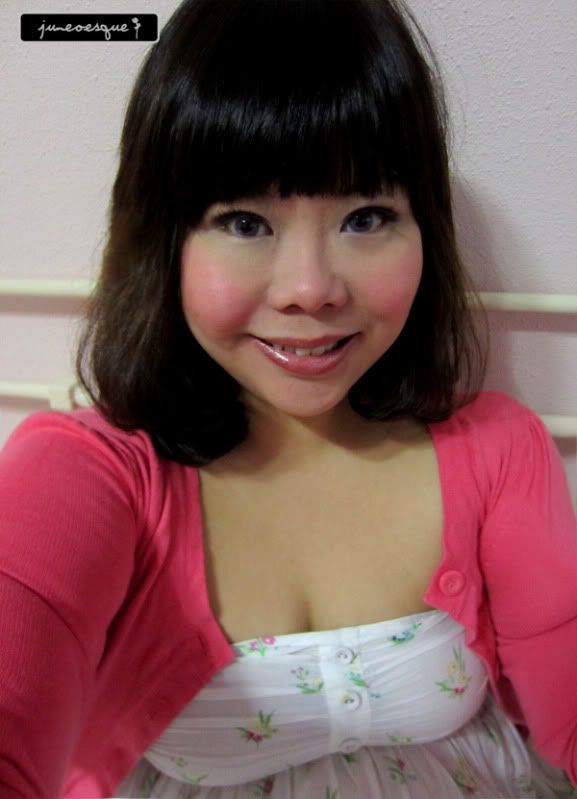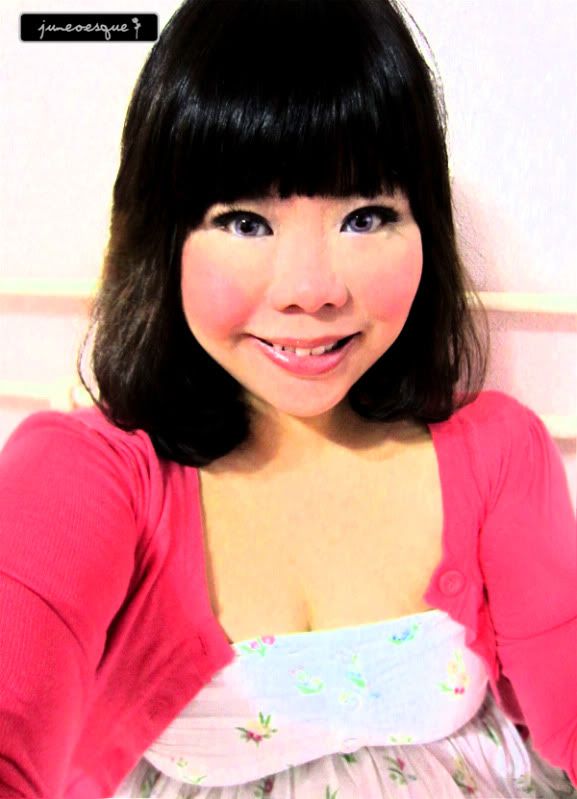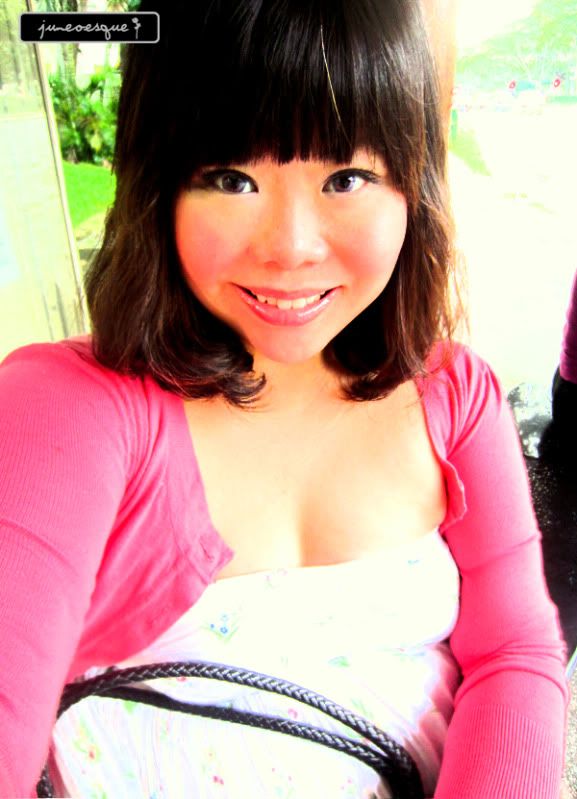 dinner was at crystal jade's steamboat at plaza sing...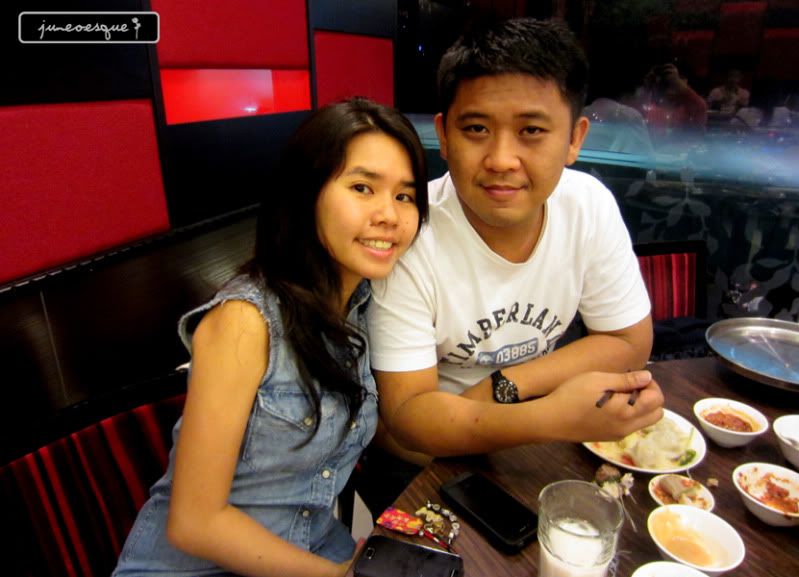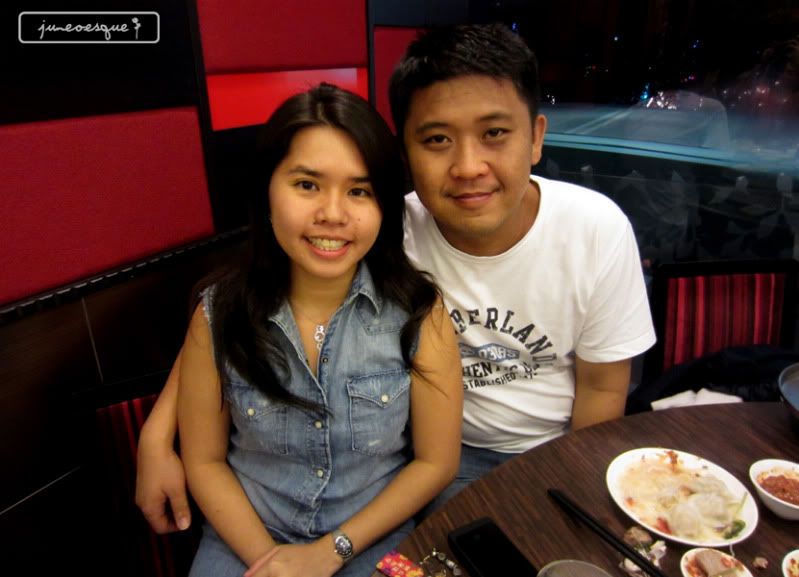 happy birthday!!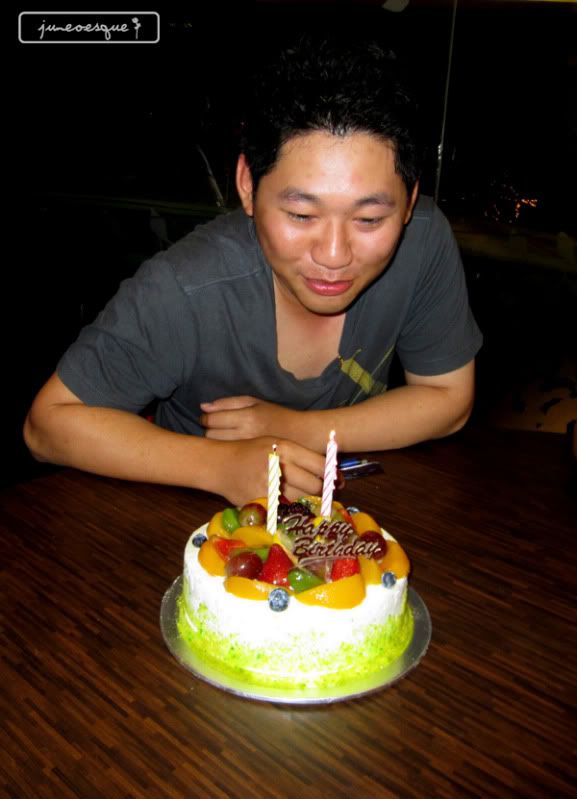 group pic!
and while shopping around .... i couldnt resist and bought another beanie (see what i mean about being broke)! coz its sooooo cute!!
ann yeong ha say yo!
we watched the movie Almost Famous. It was ok.. its not as funny as i thot. basically most of the funny parts are all shown in the trailers.
after the movie, it was home sweet home for everyone. See, we are no longer the happening group who goes clubbing and go happening till wee hours of the morning!