i like sparkling water...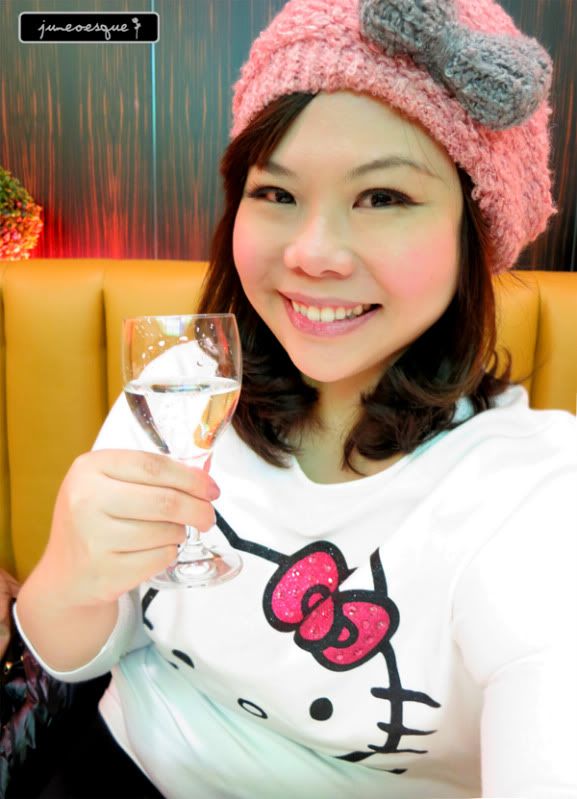 ordered a beef goulash and it turns out to be a super big bowl...
just to give u a perspective of what i mean by super big bowl... its even bigger than the plate of the main dish!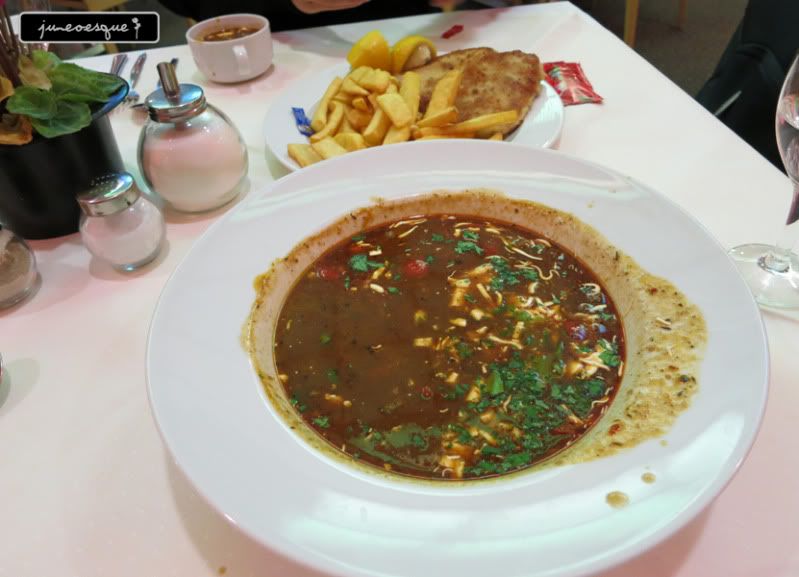 the beef goulash soup was not bad. lots of peppers and looks a bit like ma la soup but much less spicy. they add traces of sour cream on top which looks a bit like tofu on our sze chuan soup. haha
for mains, it was a schnitzel pork chop...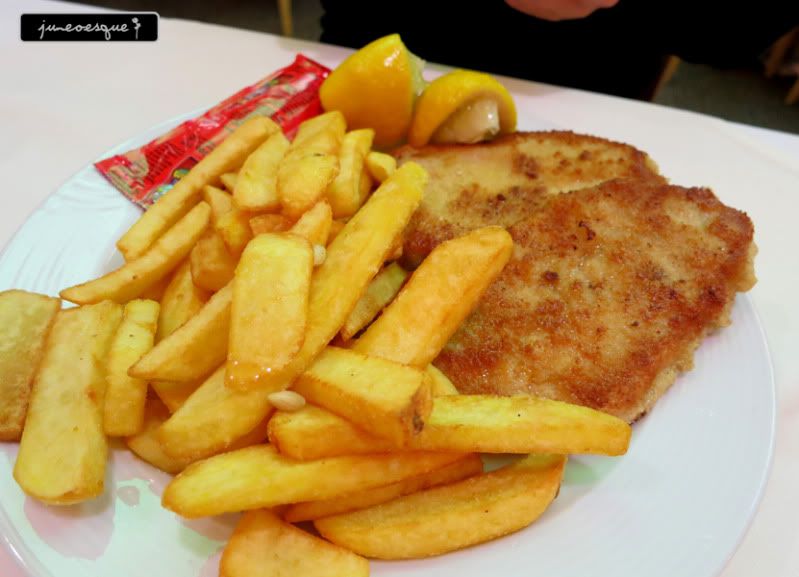 the fries were yummy! the pork chop was nice too. it wasnt super tender but it was decent in texture. the batter was just nice and slightly salted, yummy!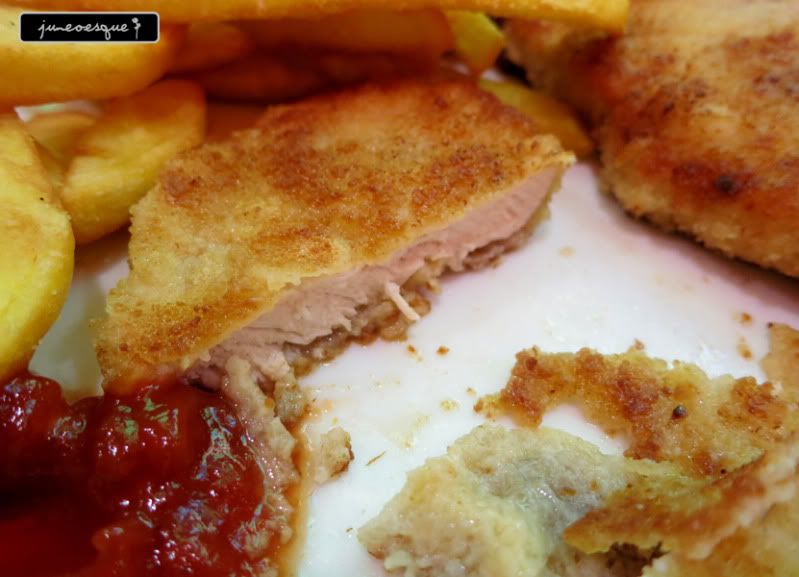 me looking cute...
when i paid the bill, the server who attended to me called me hello kitty. haha
the view from the restaurant overlooking the train station is quite nice...
totally shows the overview of the station...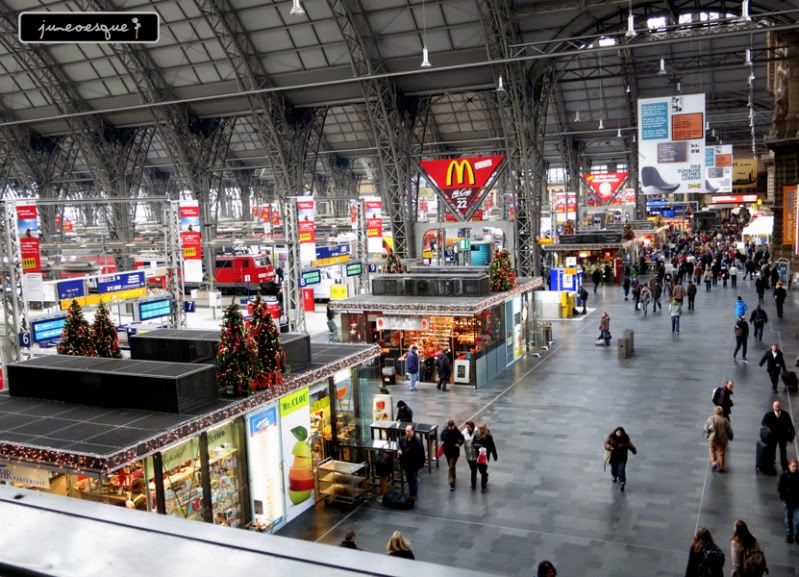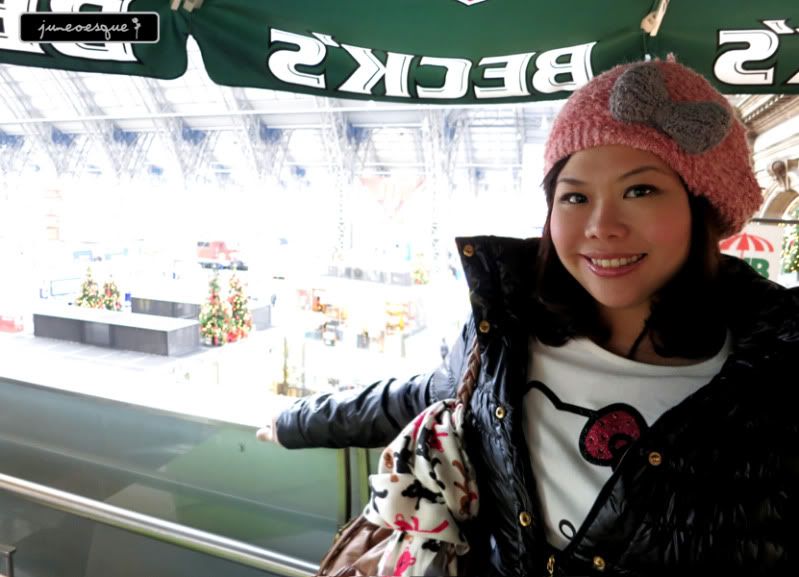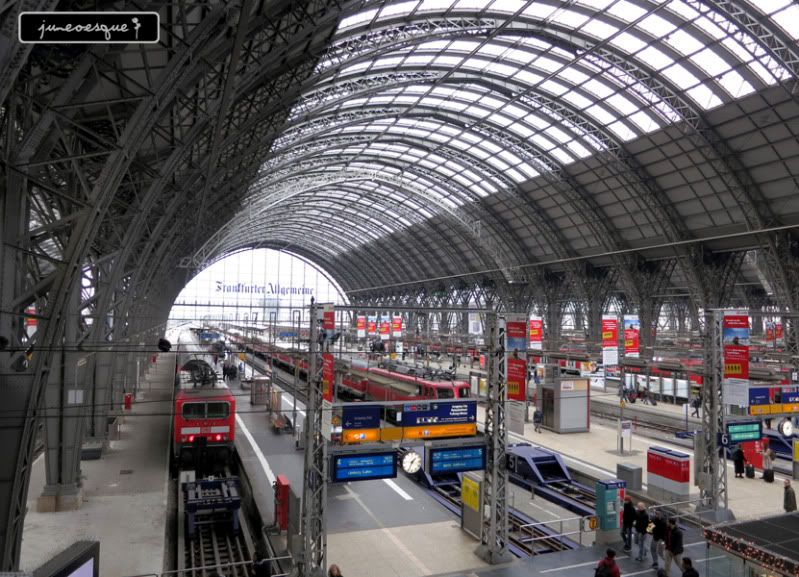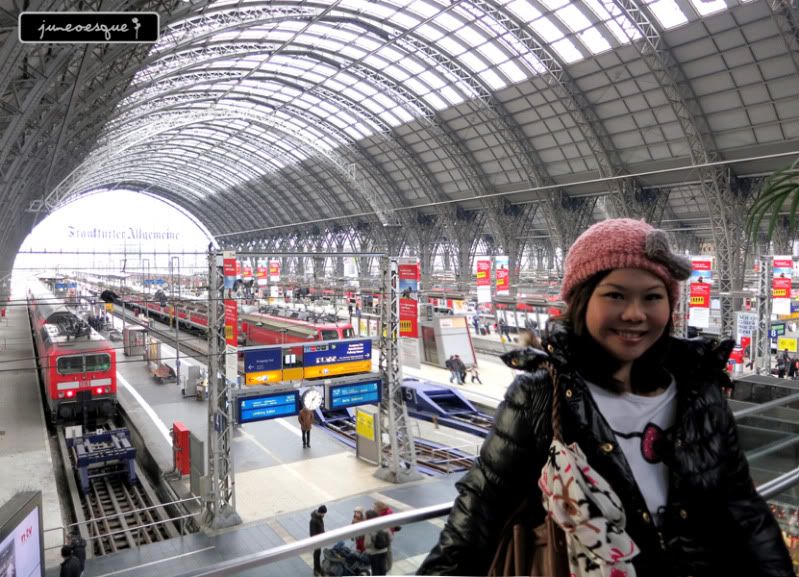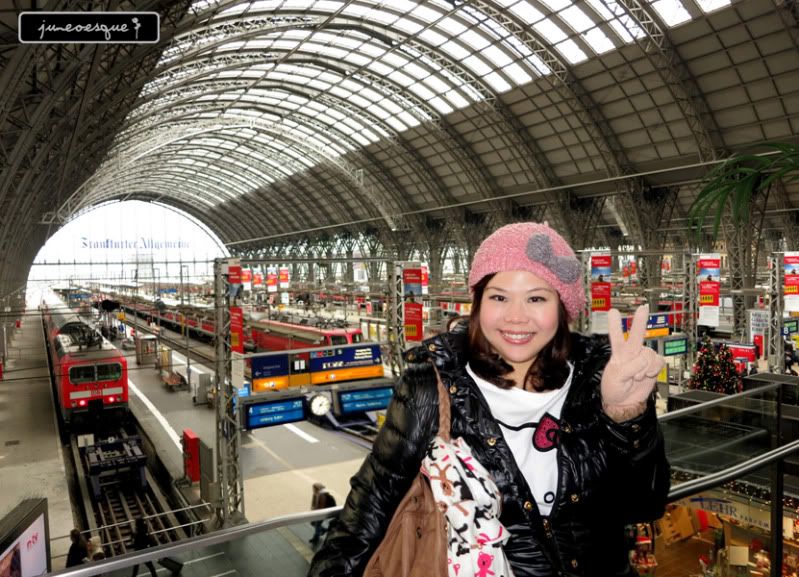 the train ride to munich brought about very nice views and scenery. i saw snow!!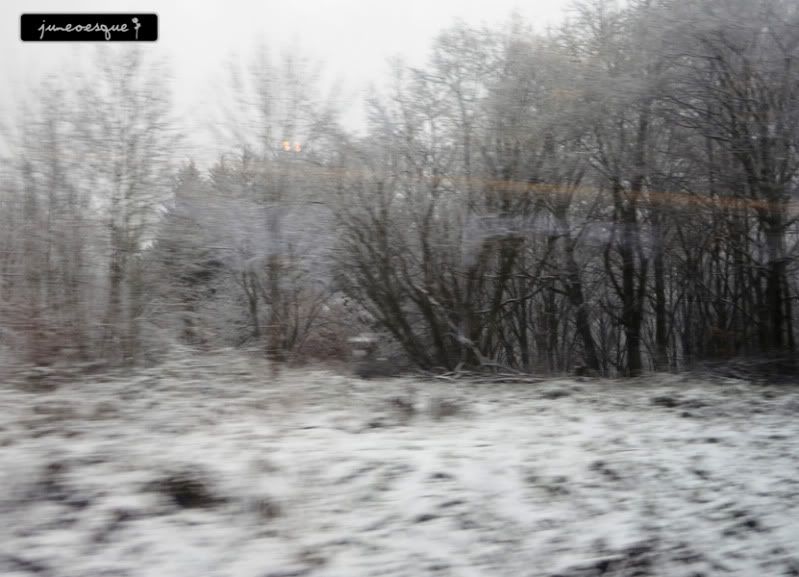 and i was a little worried coz i dressed thinnly today. luckily i remember sharon's
ai xin
chemical warmer....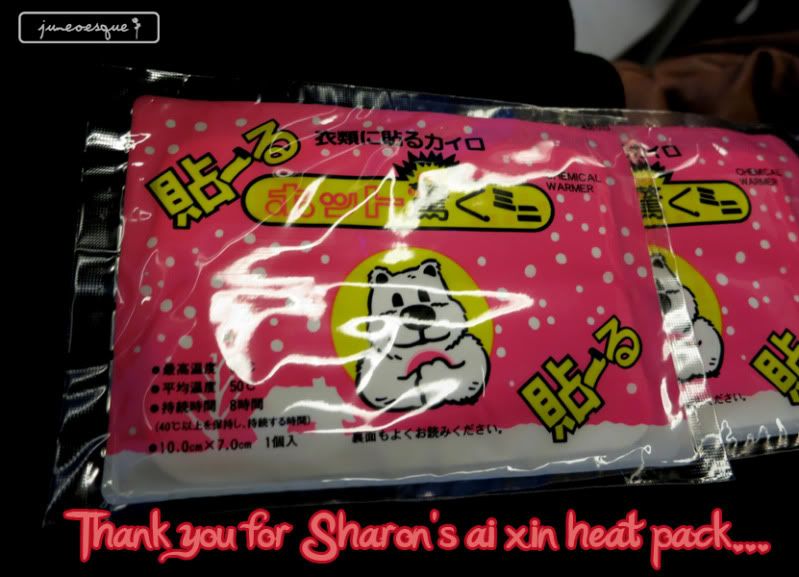 munich's hotel orly...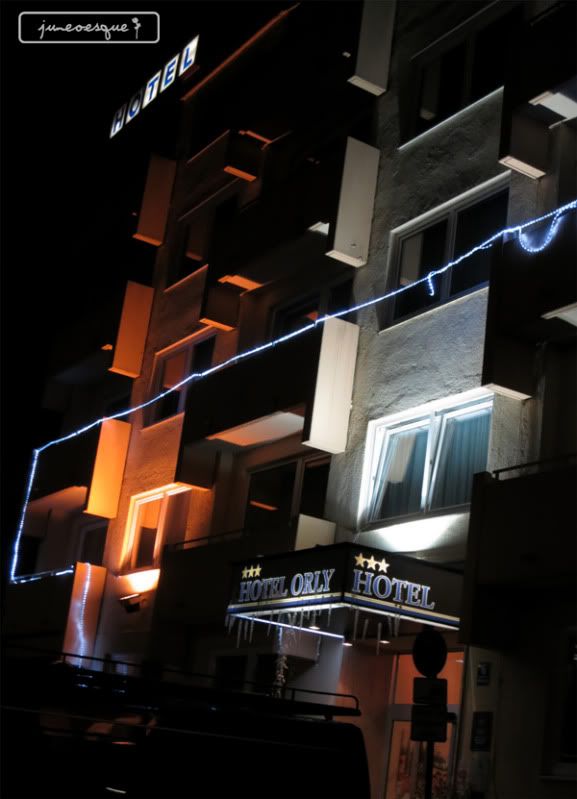 the room was clean...