a last minute arrangement and we headed over to eileen's place to meet baby elliot for the first time!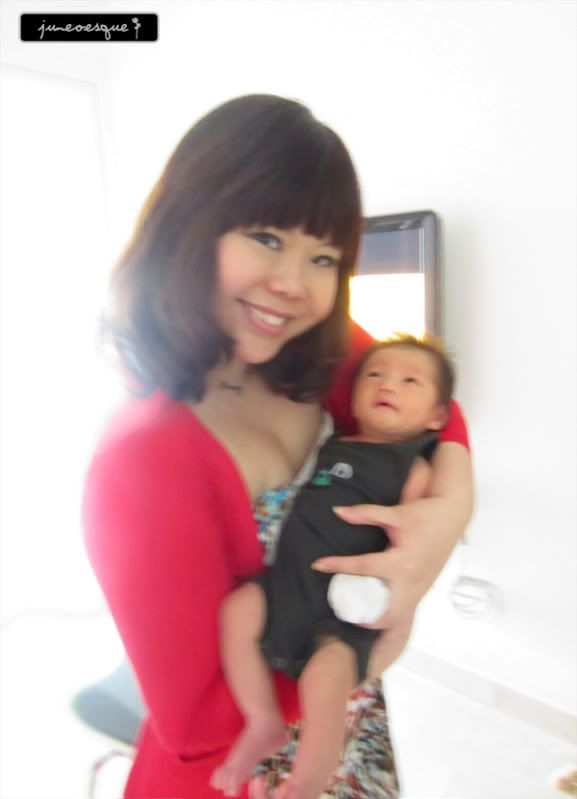 with eileen and dennis' good genes, baby will definitely turn out to be very good looking!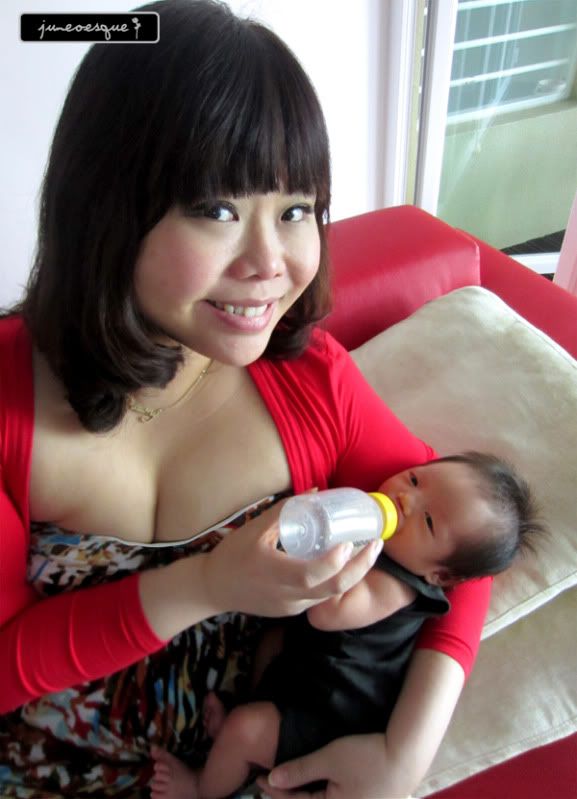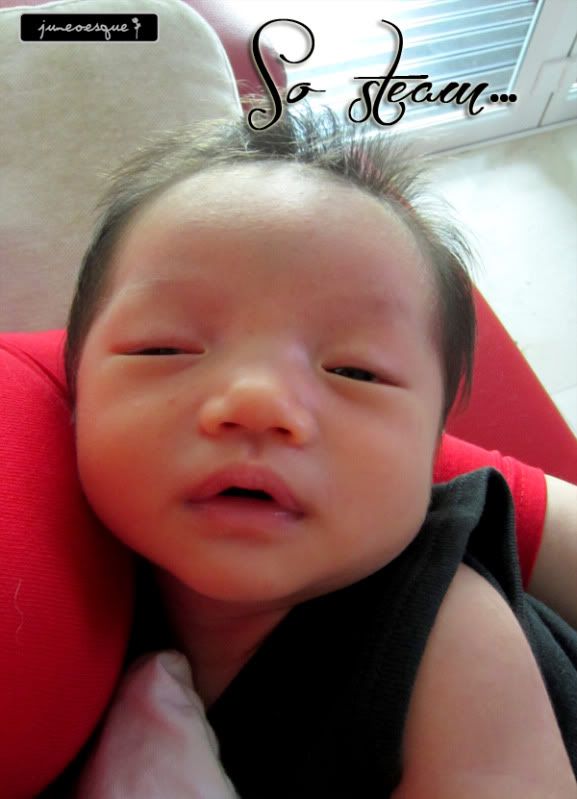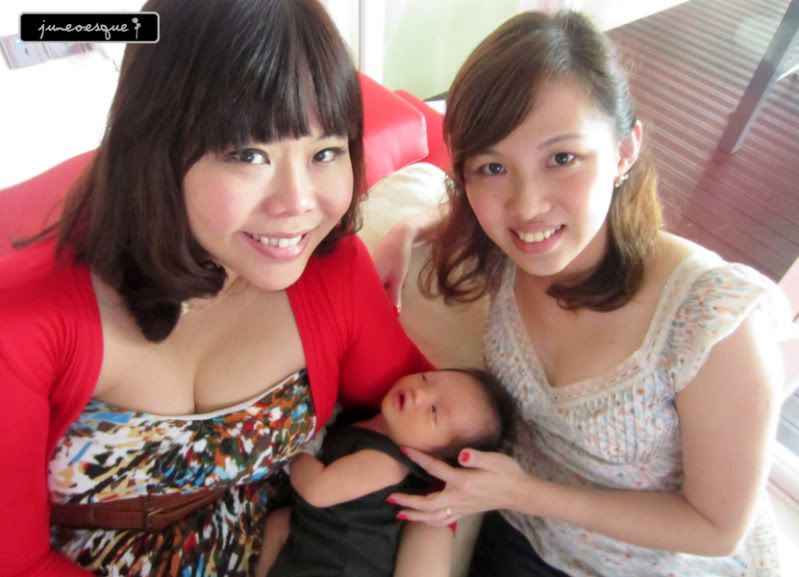 also met eileen's chowpi....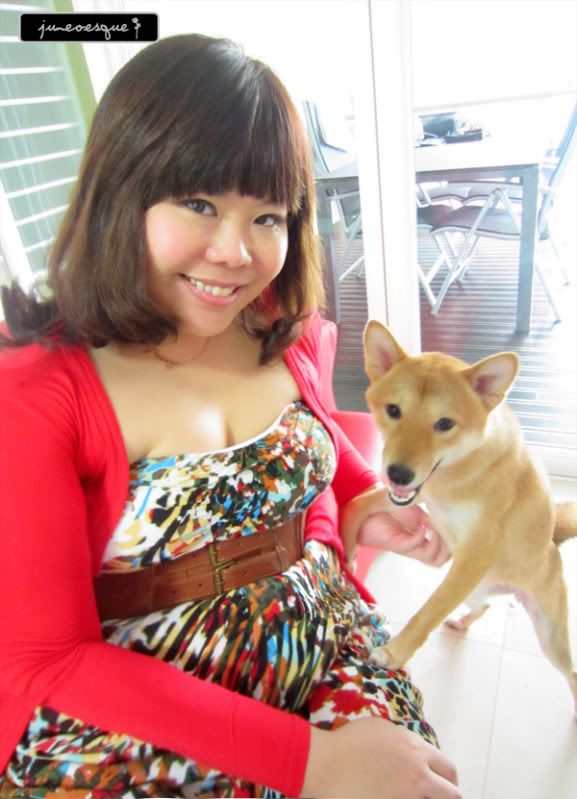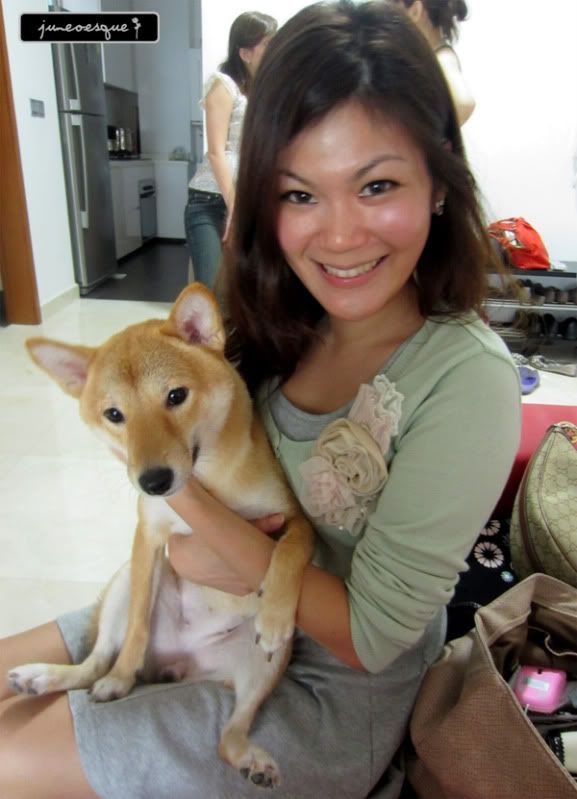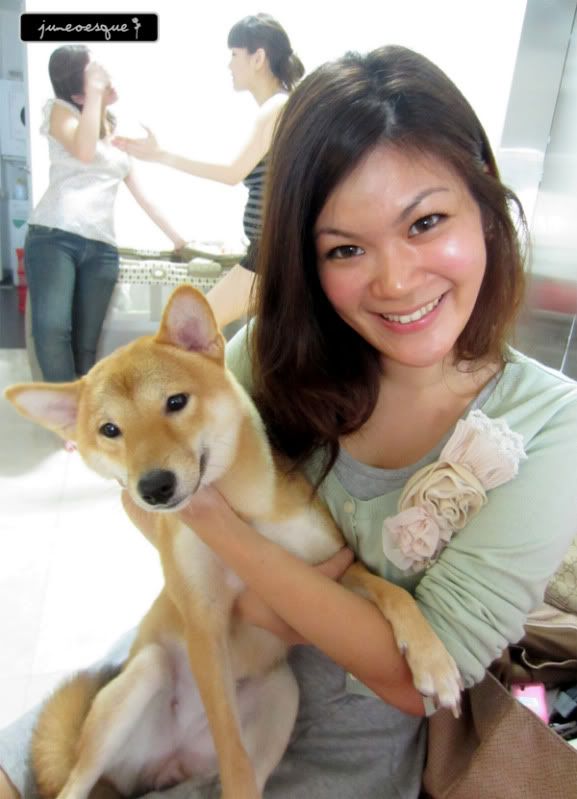 although chowpi is a girl, she's very into me..... particularly my boobs and *ahem* you-can-guess-where....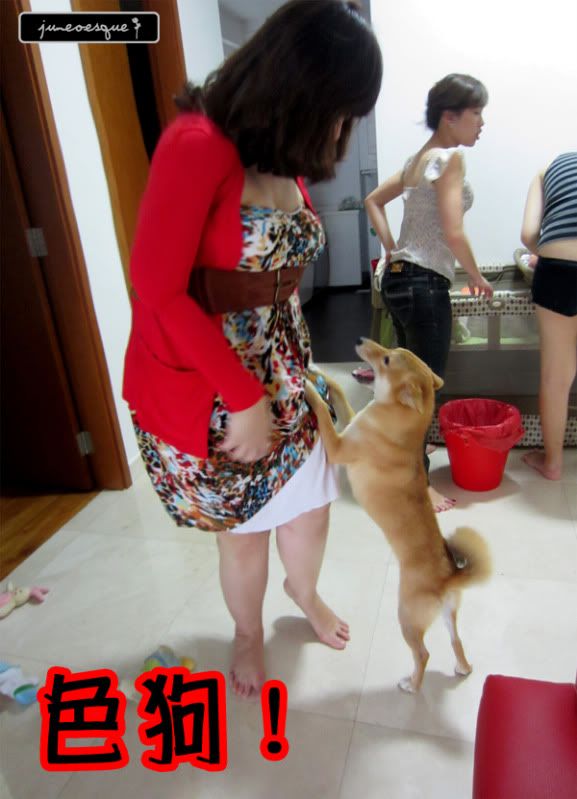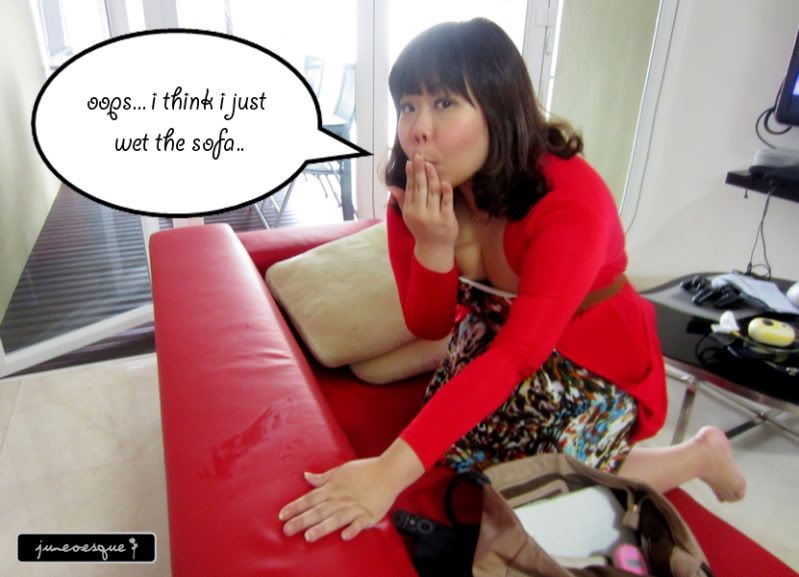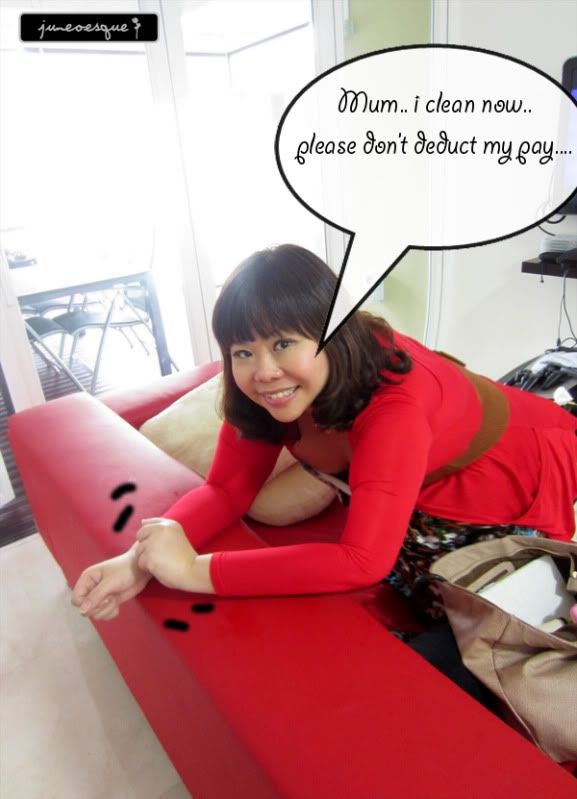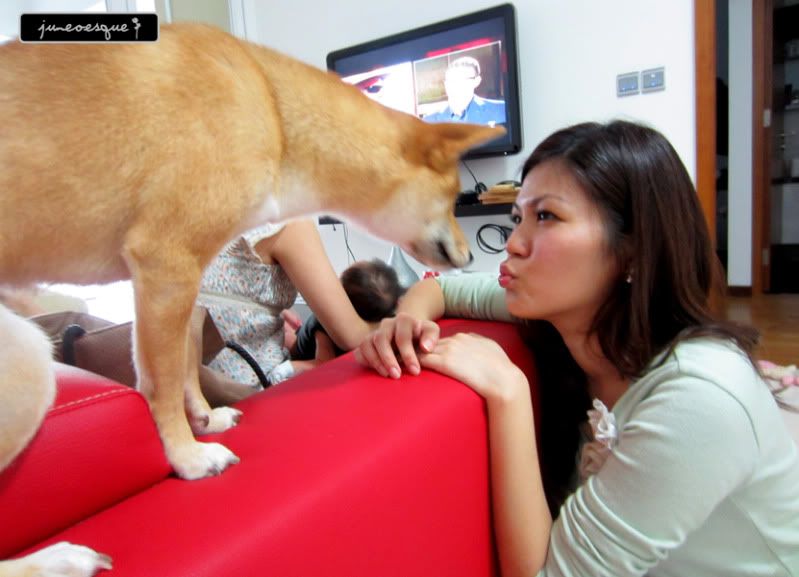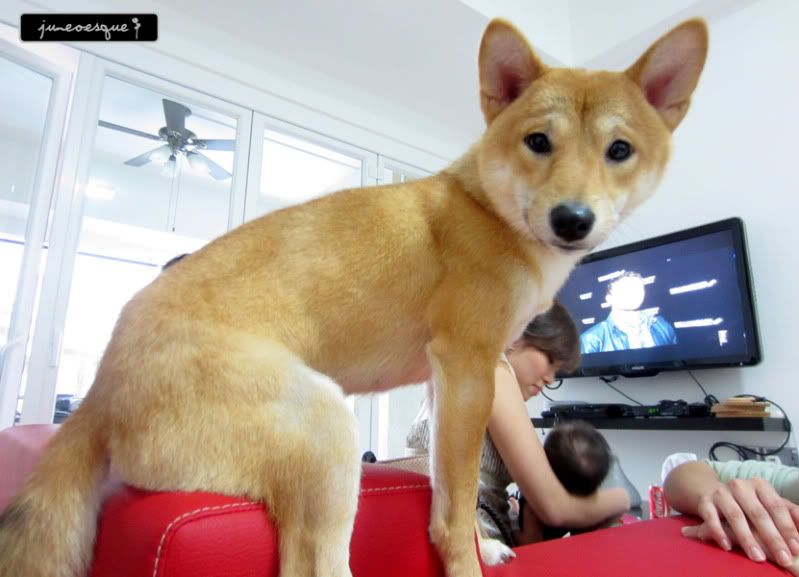 followed by a quick meal together at sakuraya...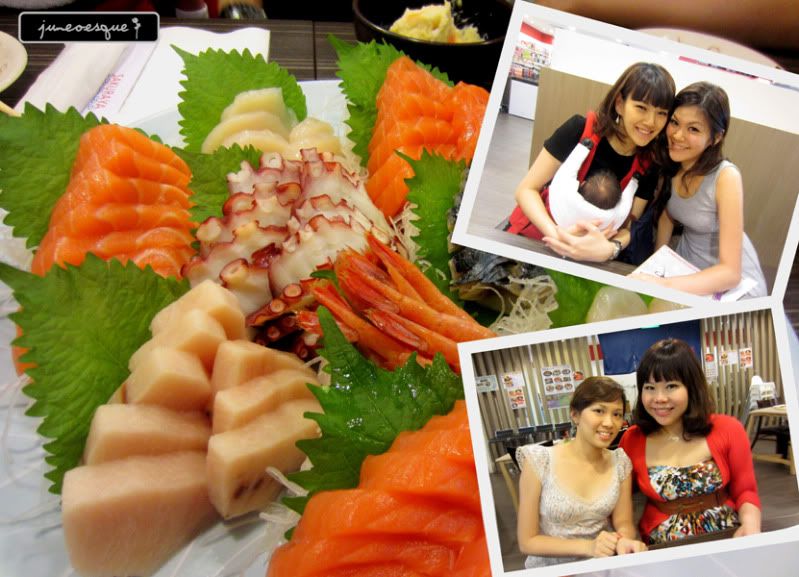 after that, i headed over to city hall to meet up with the pangs. been speaking about catching up with joey and ishan together with lily! Hence im meeting mr pang, mrs pang and miss pang!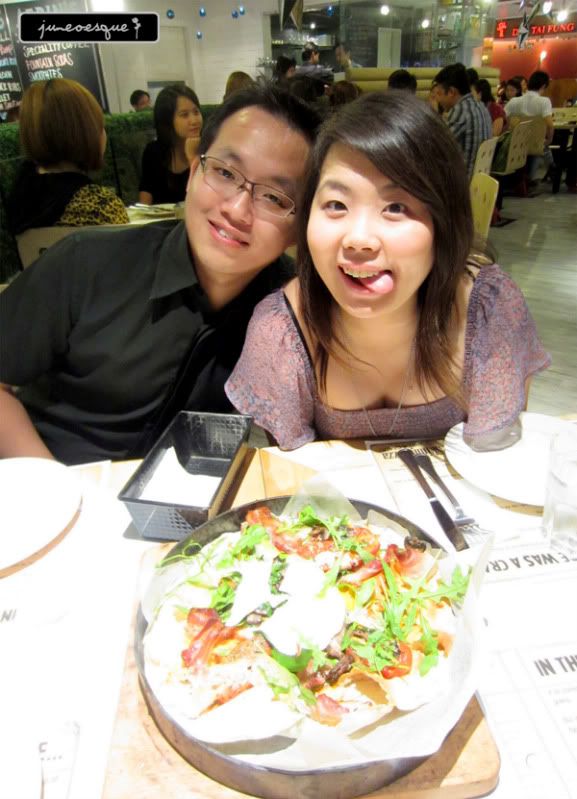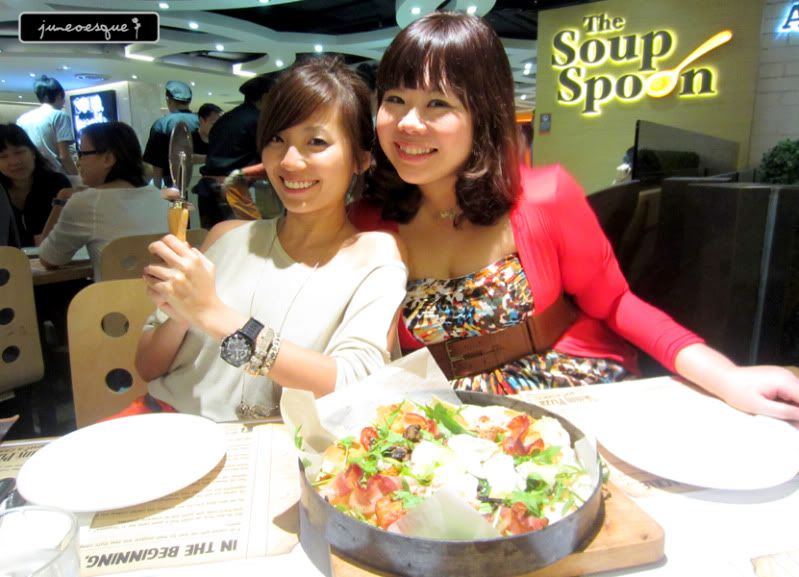 i passed by Forever New again.. tempted to get the mouse!!!!