because i had an appointment over at MBFC area today, we all scheduled to do lunch together over here and also sort of do an exchange of xmas presents.
well, actually most of the presents came from Phyllis! haha
this is from me to Phyllis!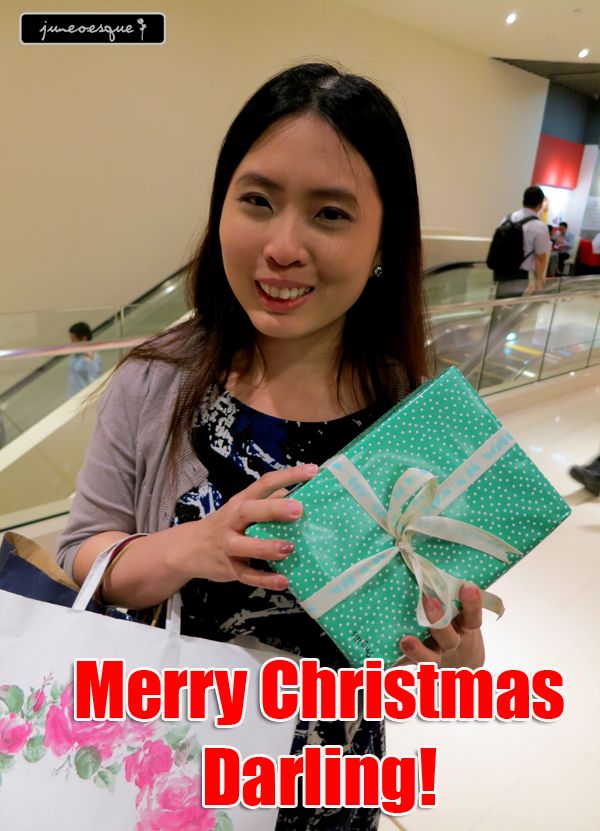 and this is what i got from Phyllis!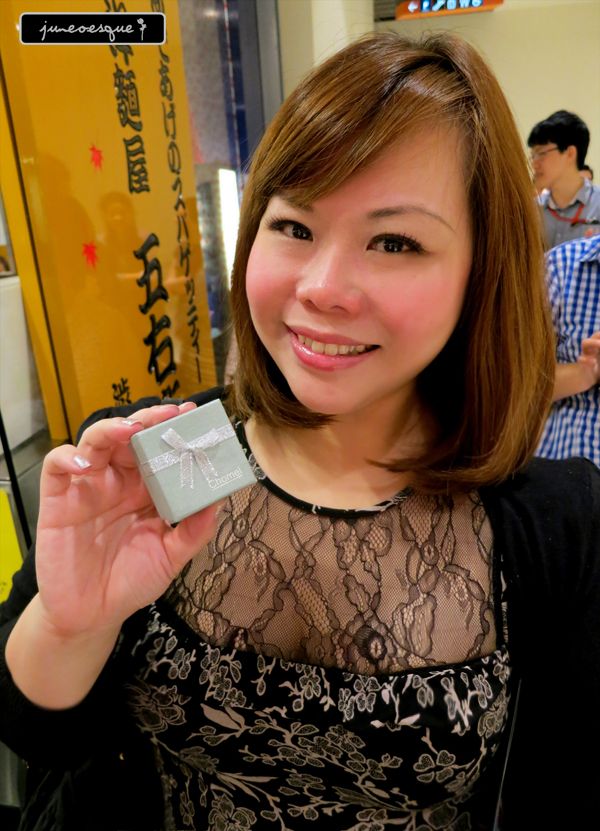 sooooo pretty!!
and eileen got a WTF stamp from Phyllis!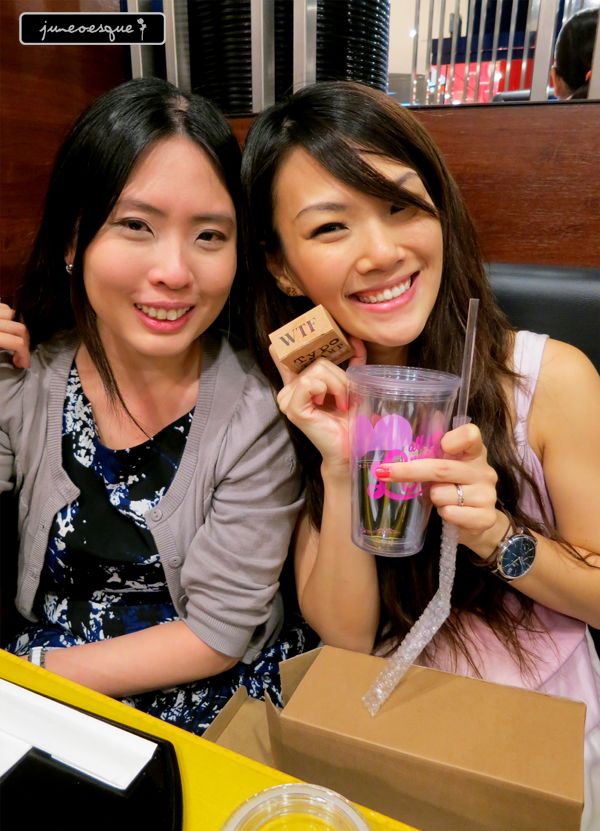 for crabby...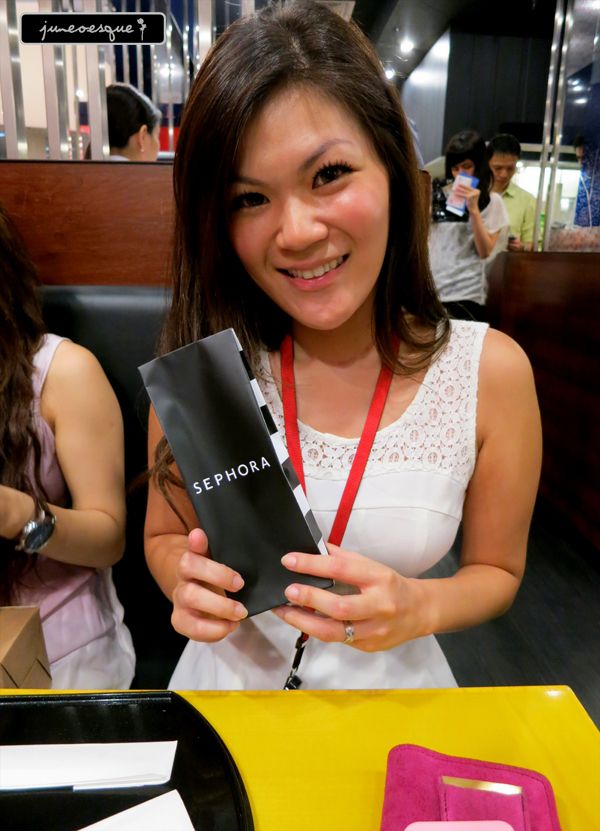 and for fishy...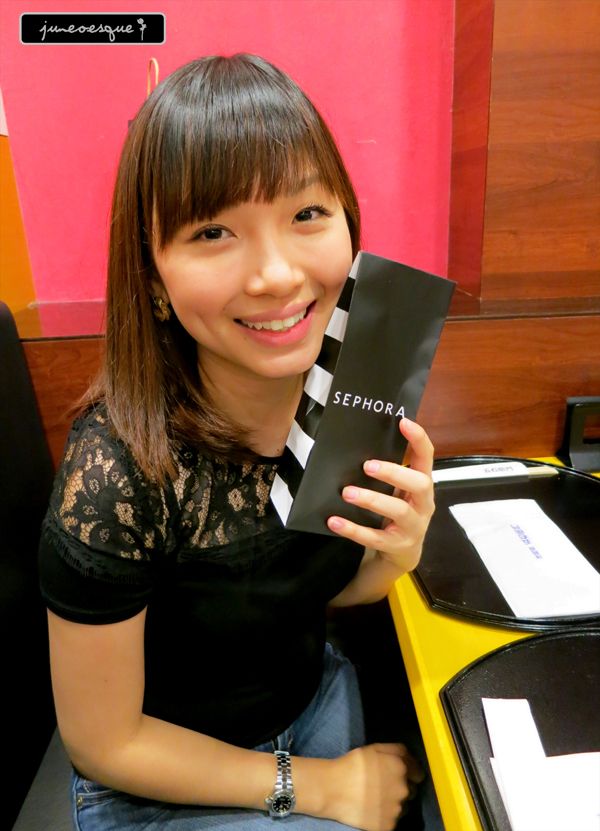 our pastas!
we basically shared everything, Yomenya has good pasta!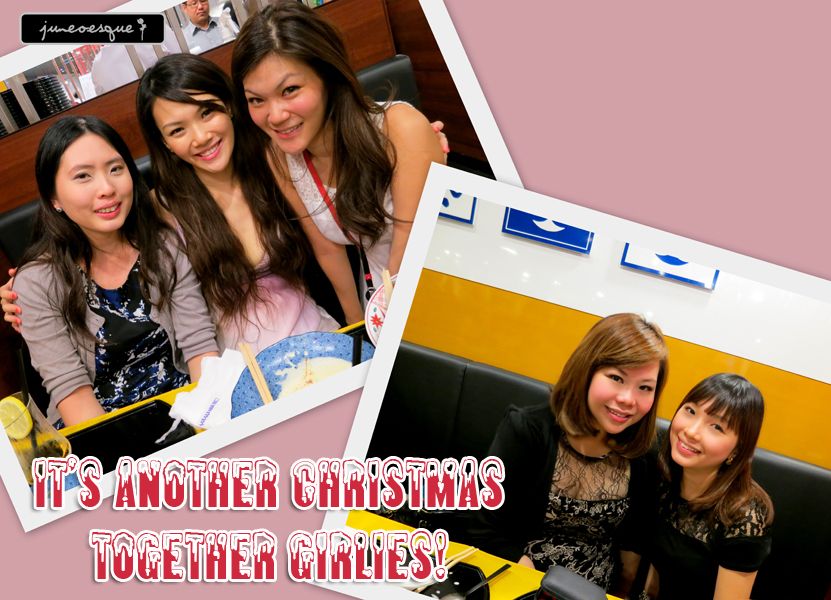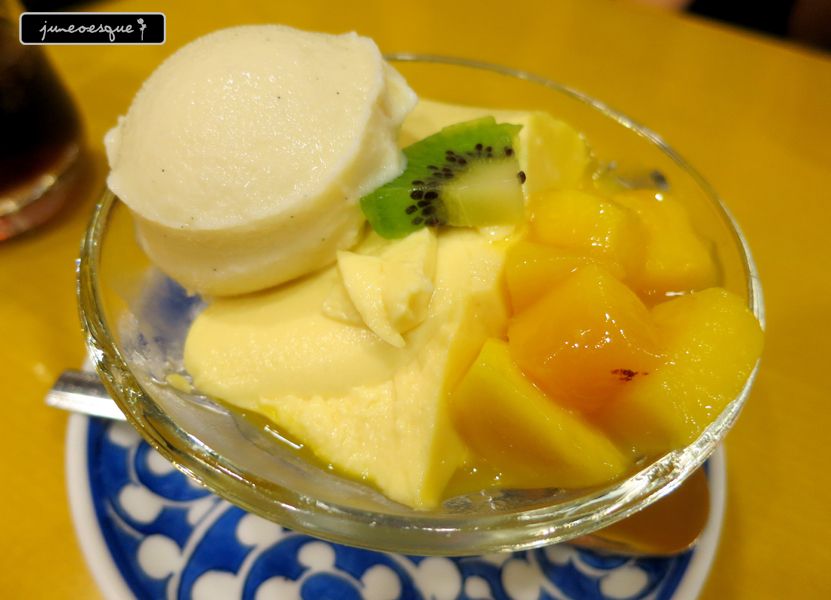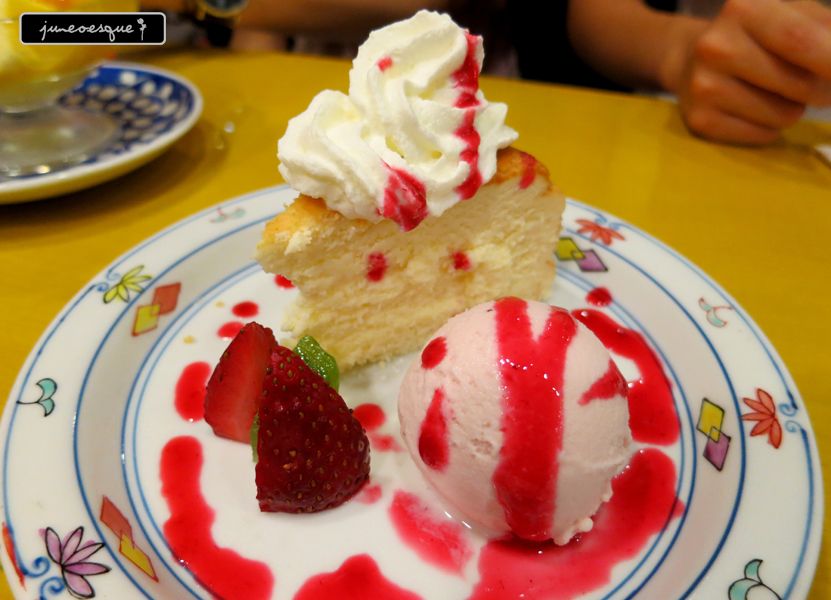 after lunch, Lea showed us around to her enviable pantry...
YES! THAT'S A PANTRY!! how beautiful!
after work, Will picked me up from TPY and we headed over for dinner at 112. We couldnt decide on what to have but eventually decided on Charly T's...
and.... who is Charly T?
i ordered one of their specialty which apparently is some roast chicken of sorts. It came with 2 side dishes. I chose the warm potato salad...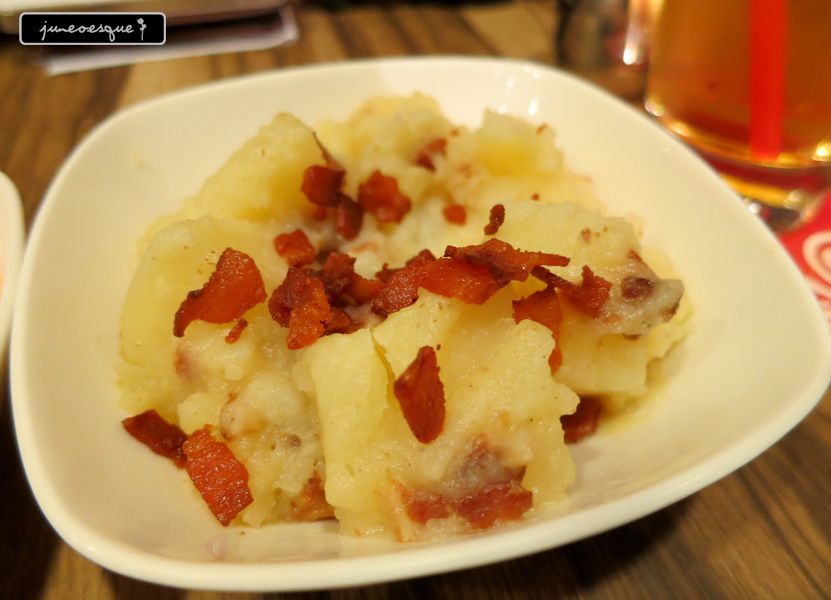 it was decent although i didnt really like the vinegar they included.
macaroni and cheese...
there seemed to be some tabasco like flavour inside. i didnt quite like it, prefer the one from Kenny Rogers!
and the chicken...
the chicken was decent but not wow-ing.
Will had the chicken cordan bleu...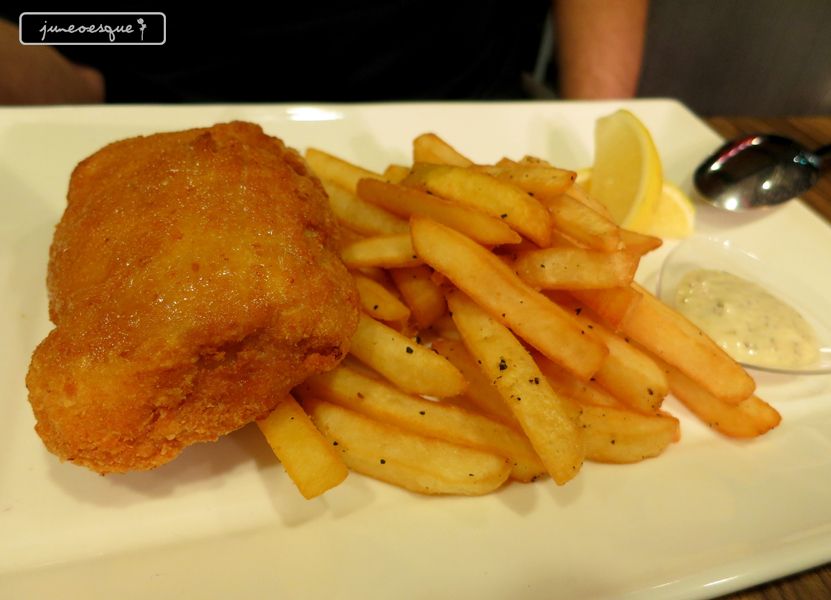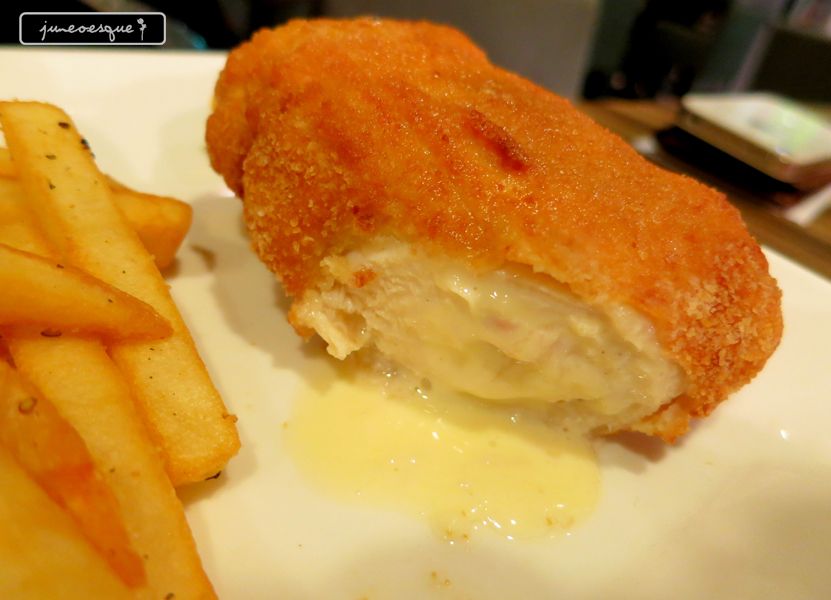 not my type because its breast meat. haha
after dinner, we made our way down to katong shopping centre for ktv. along the way, we dropped by WTF to get bubble tea and helped assisted them with 2 lost doggies...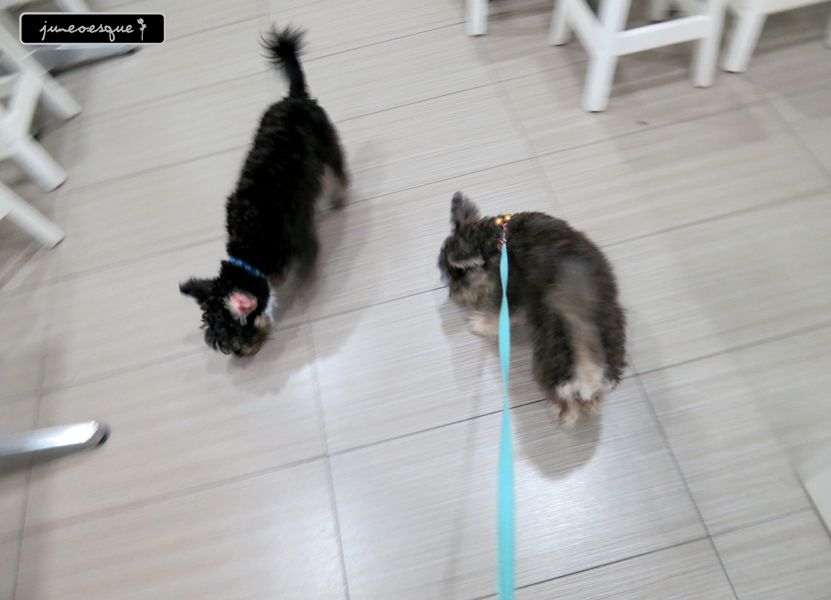 i love this pic of him looking like a discipline master!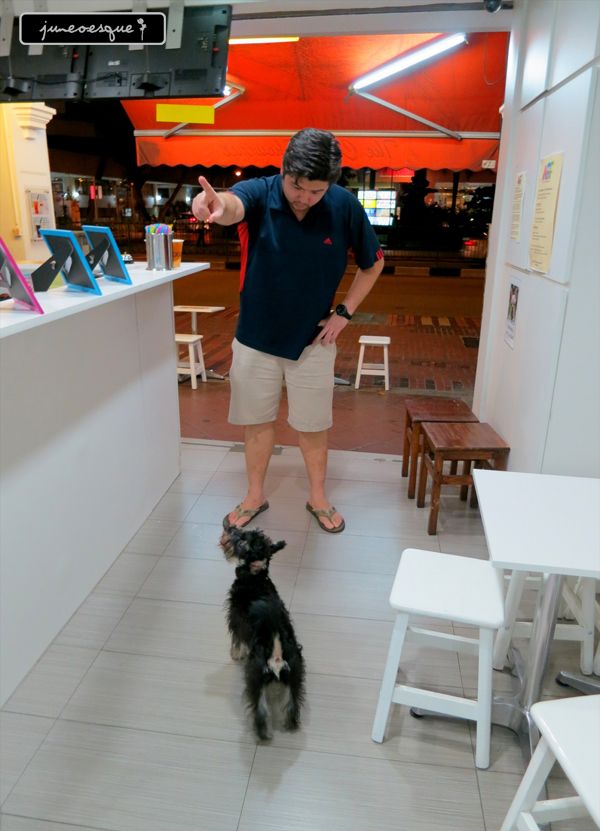 the ktv was good too. i must say he really sings very well. we finished singing at about 1, kept chatting till almost 2 plus followed by a long walk over to Punggol nasi lemak to find it closed and ended up at Mcdonalds at my place instead.