After work today, i headed to VSA.
First week of the new term! For this week's lesson, Francis wanted them to design their names using crayons!
sherman managed to do what he usually does with watercolours using crayons!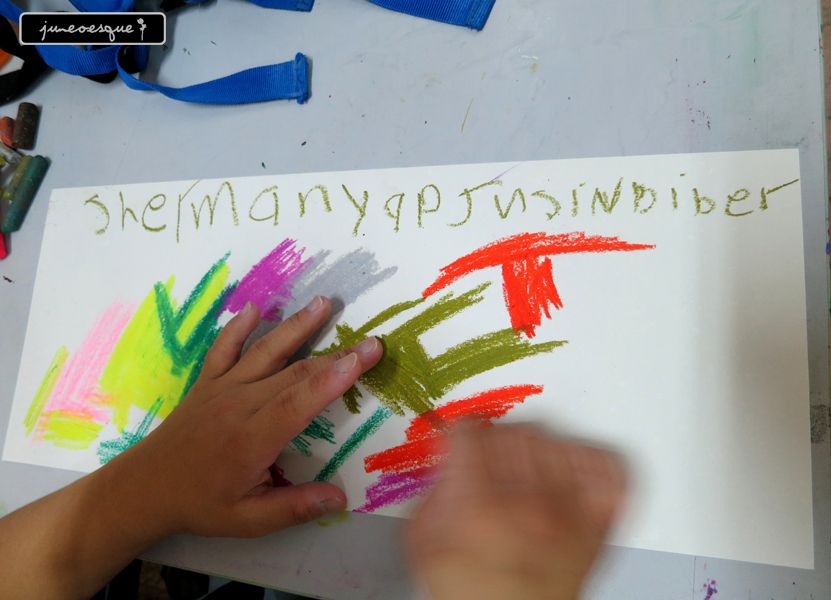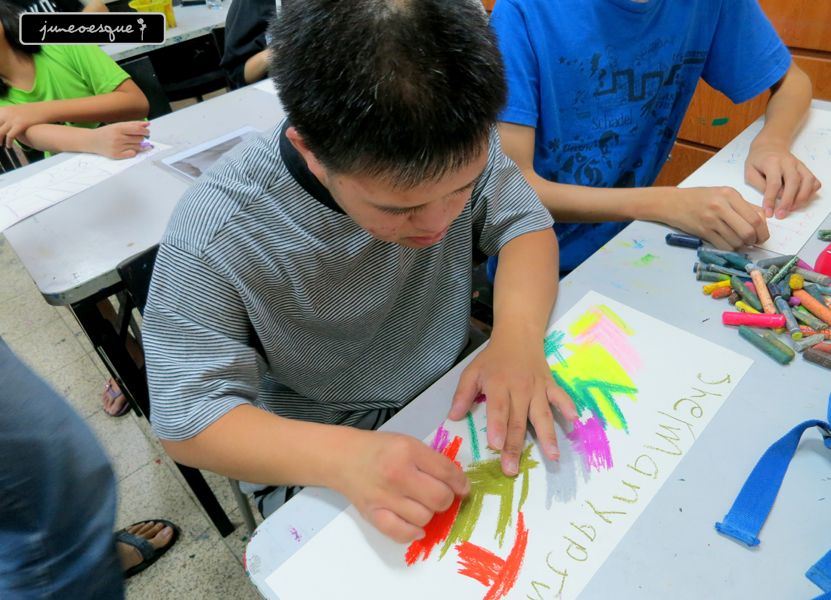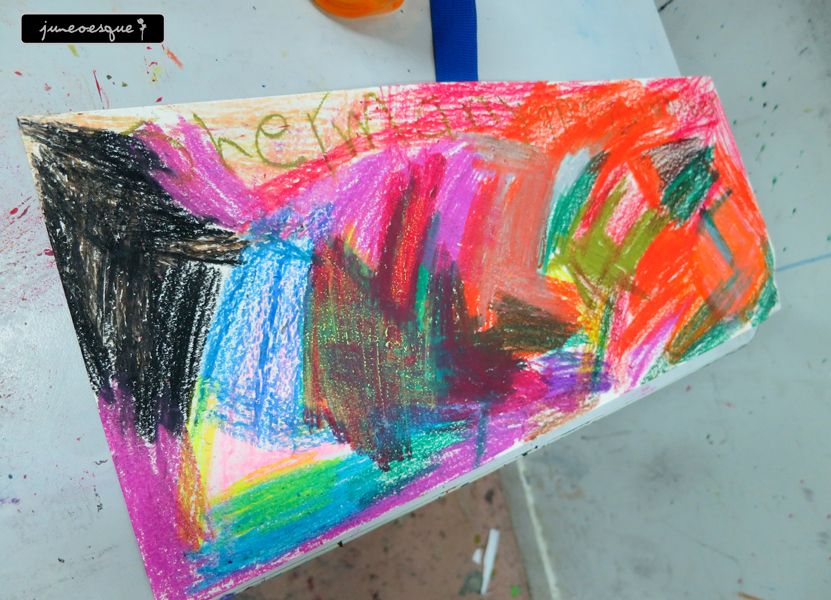 and Cavan wrote my name instead! awww...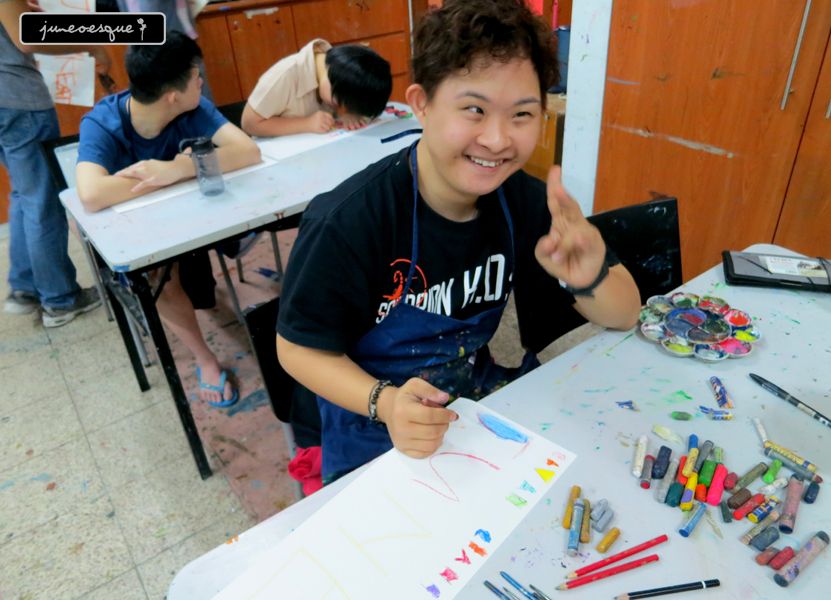 and another sherman was telling me where his art pieces are uploaded online!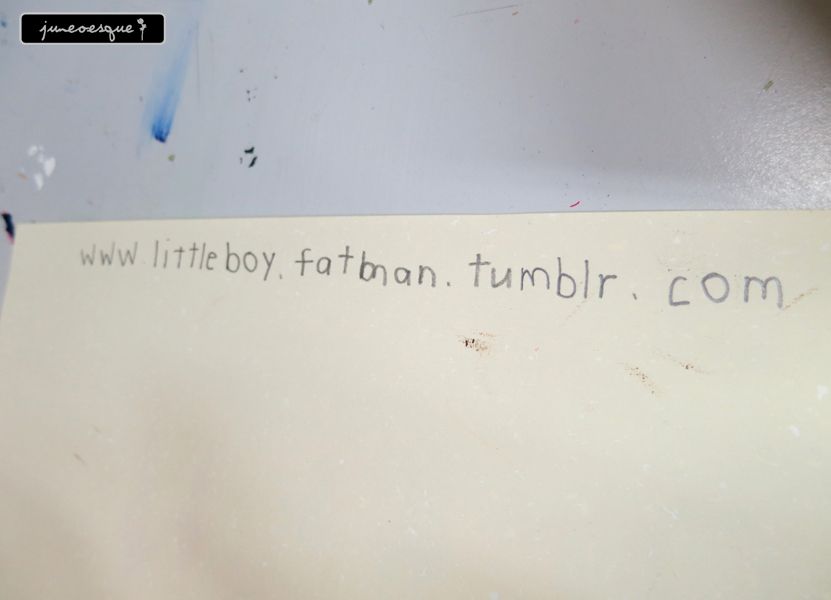 kok chin is a new boy for this term, he and siao mei are good friends!
sherman's colourful design....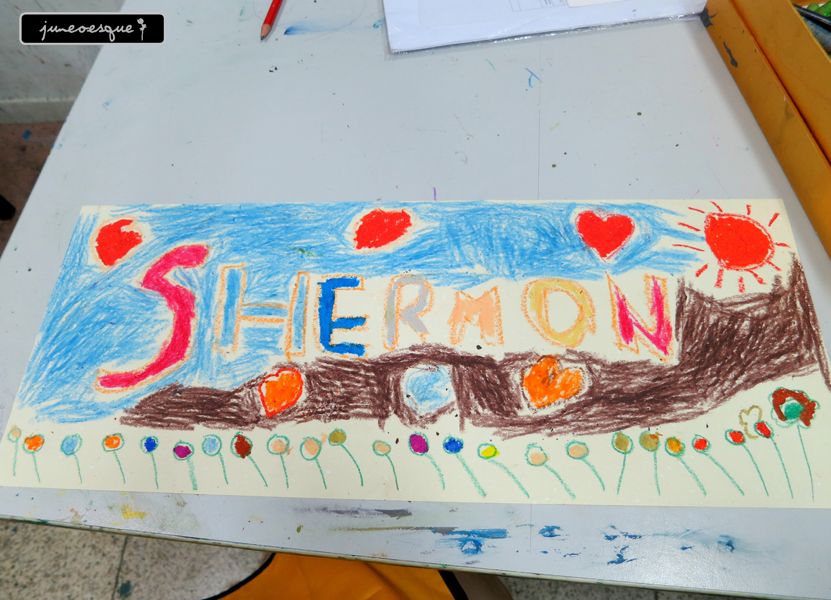 kok hwee with his signature icons!
sou mei's design....
Bich with her favourite colours, pink and purple...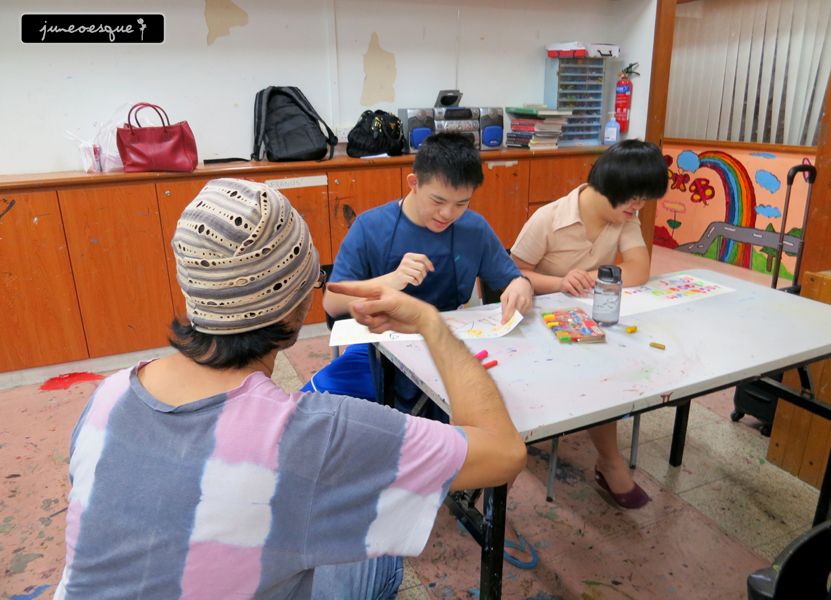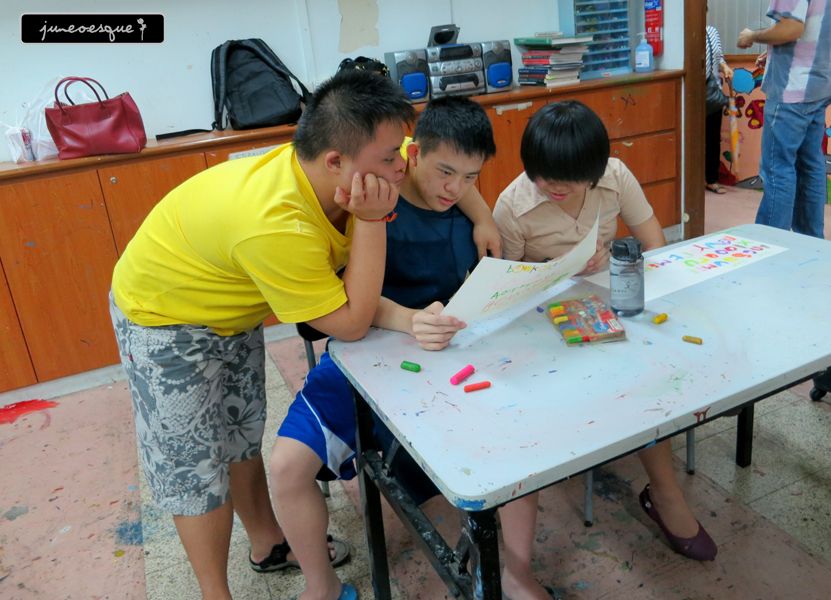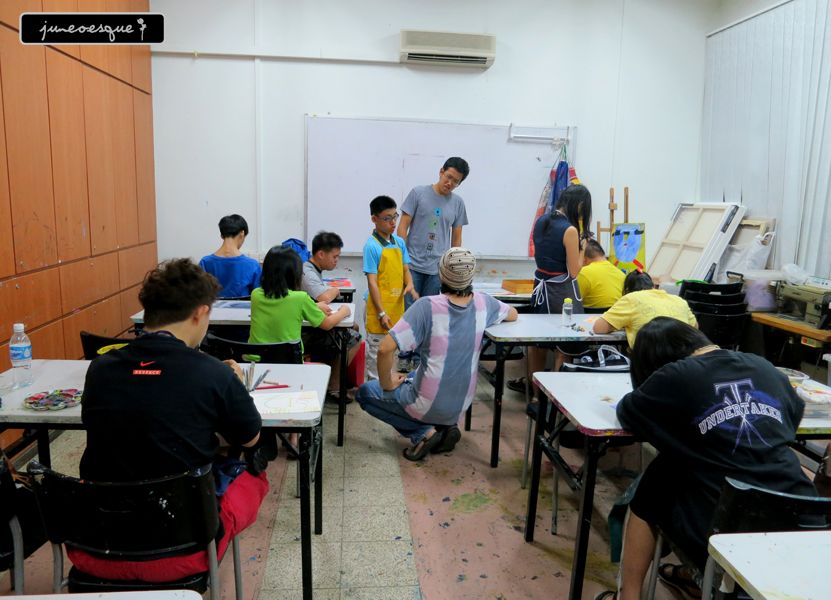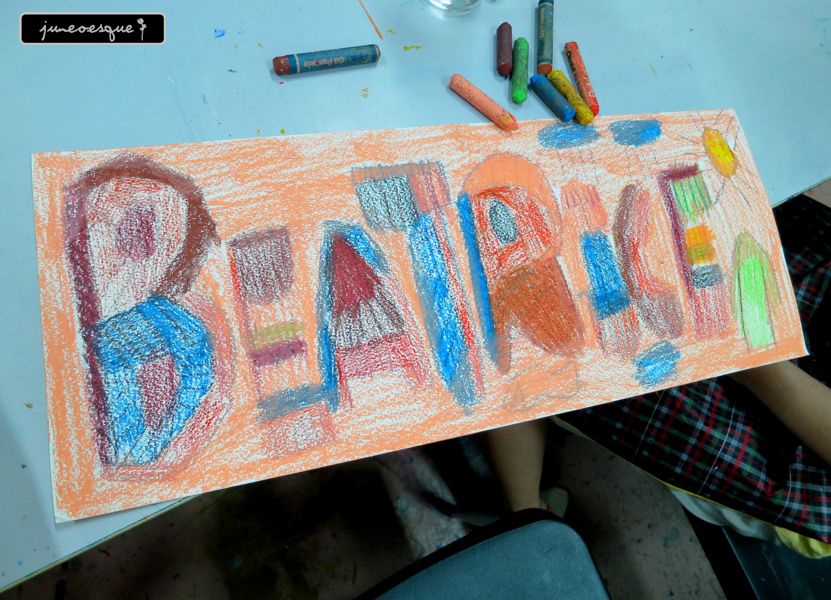 lesson was fun as usual.
after the lesson, was supposed to head to simpang bedok with ray and amanda but i ended early plus teacher Jane brought KFC to class! after i smelled the aroma of the KFC, i texted them and told them that we must have KFC tonight. hahahaha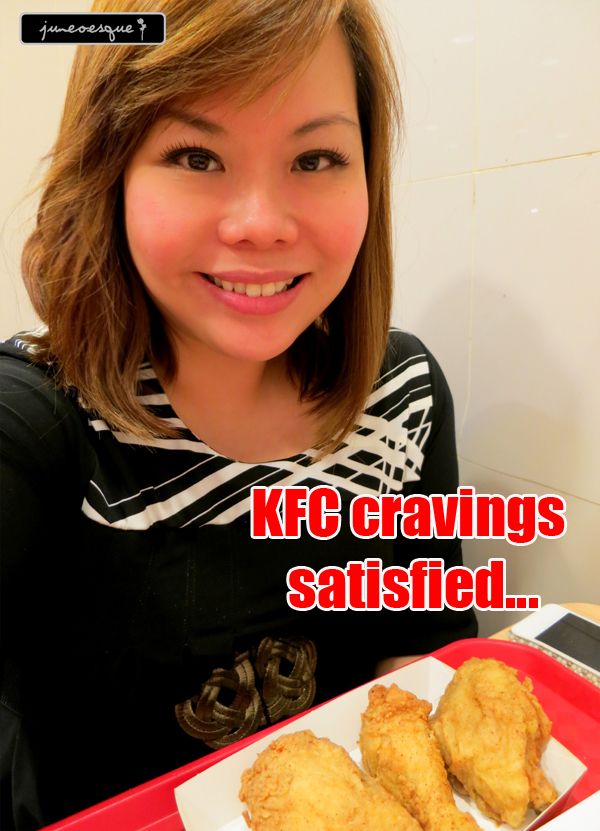 Ray and myself!
it was a nice short catch up.
i know, i'm the busy one. appreciate all my friend's kind understanding. haha.. Jan is pretty much full and booked. Next available slot is like in feb. =P