bumped into my littlest cousin before i headed to work...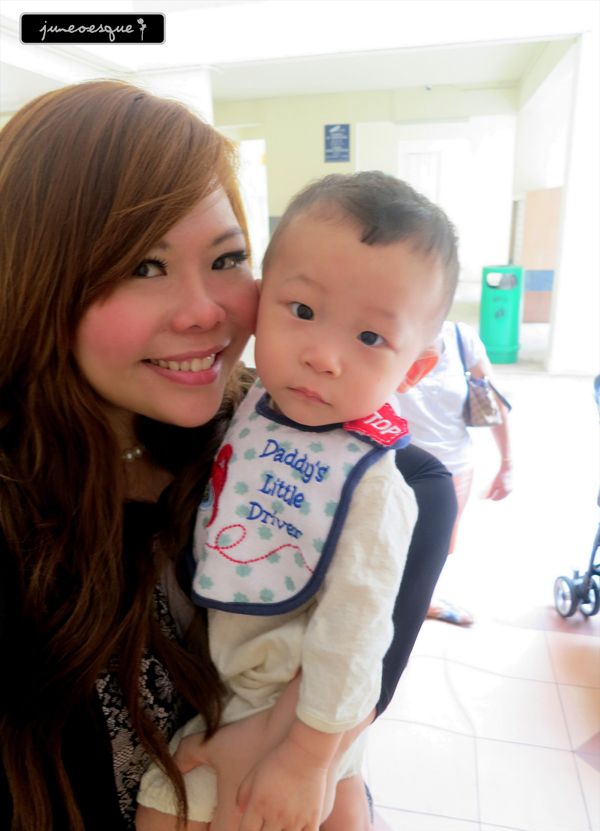 after work, i met up with Saphy, Sharon and June for dinner. They wanted to go for laksa steamboat! located along upper serangoon road..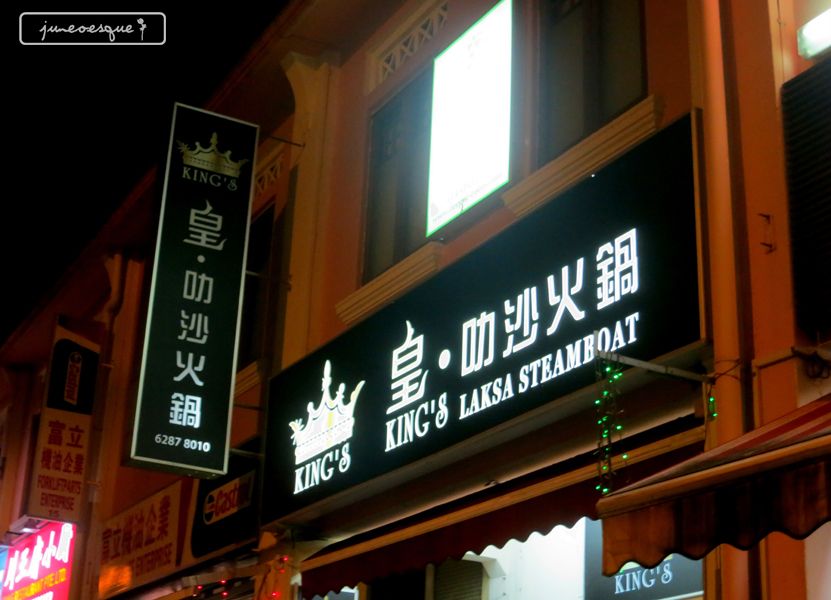 the soup base...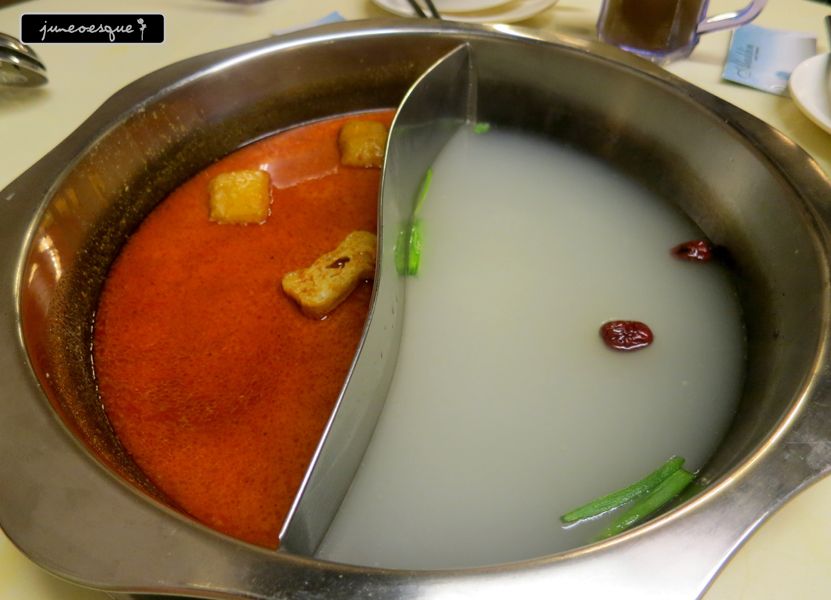 create your own sauce...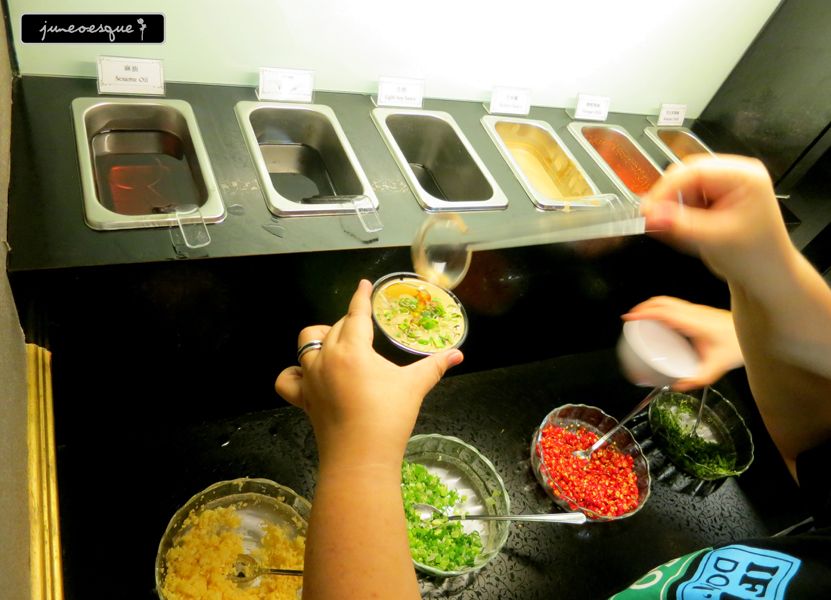 queuing up for their turn!
the food!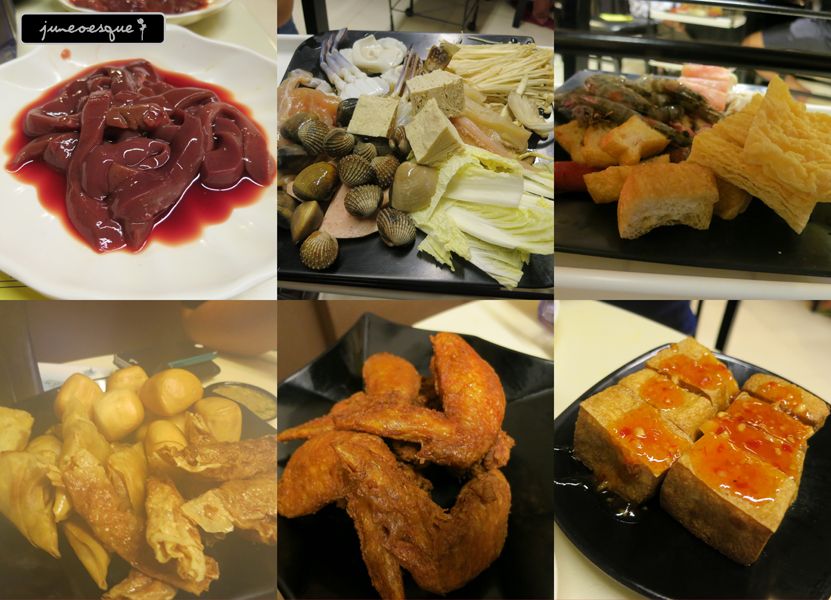 their fried chicken wings are pretty good! aside from steamboat items, they also have fried platter of stuff. the beancurd skin is good and goes well with the laksa soup!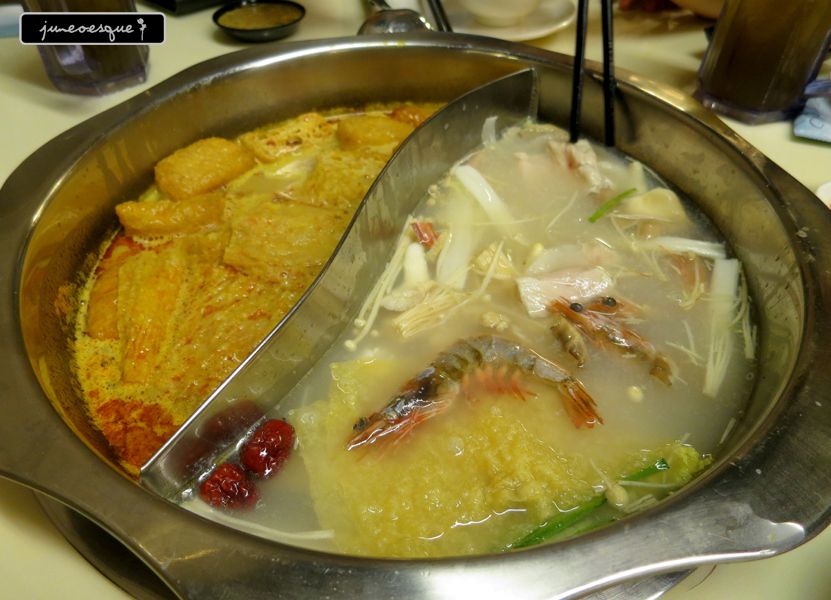 overall it was a nice meal.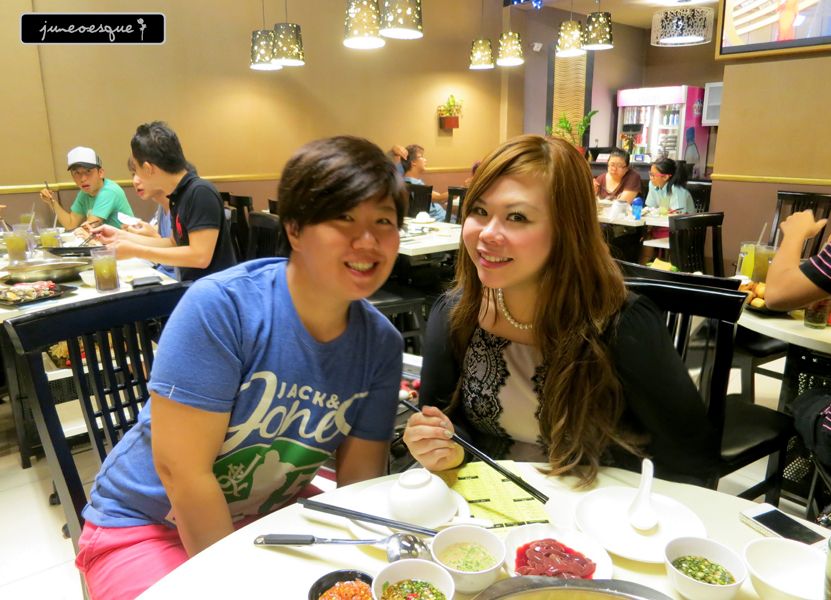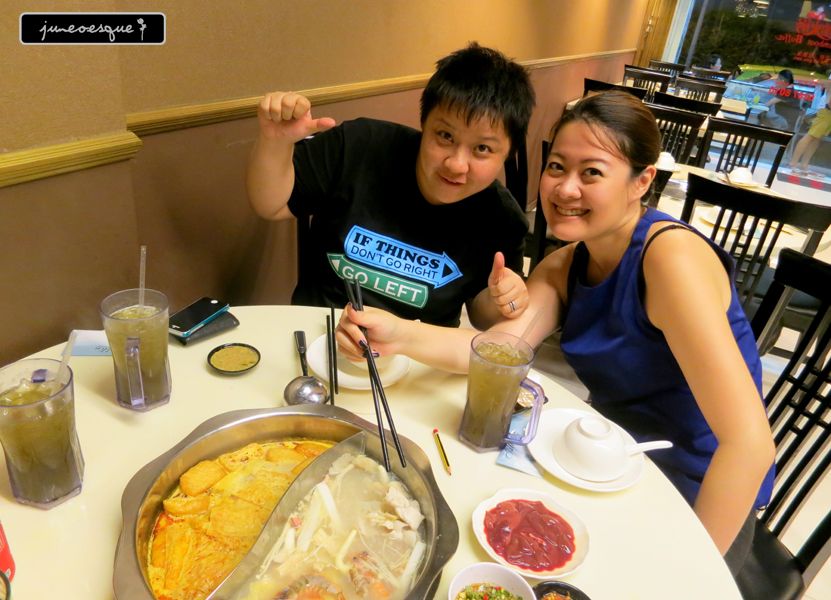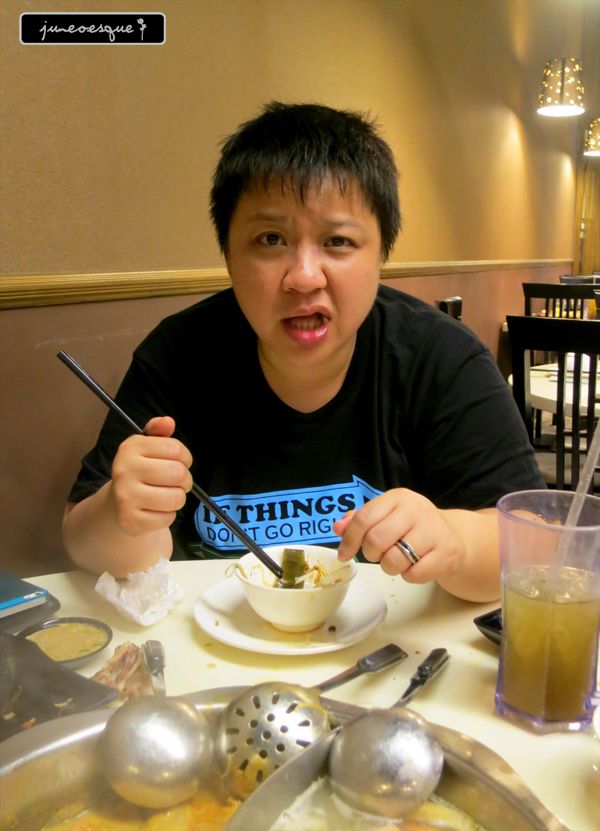 after dinner, we walked over to the nearby The Factory for icecream...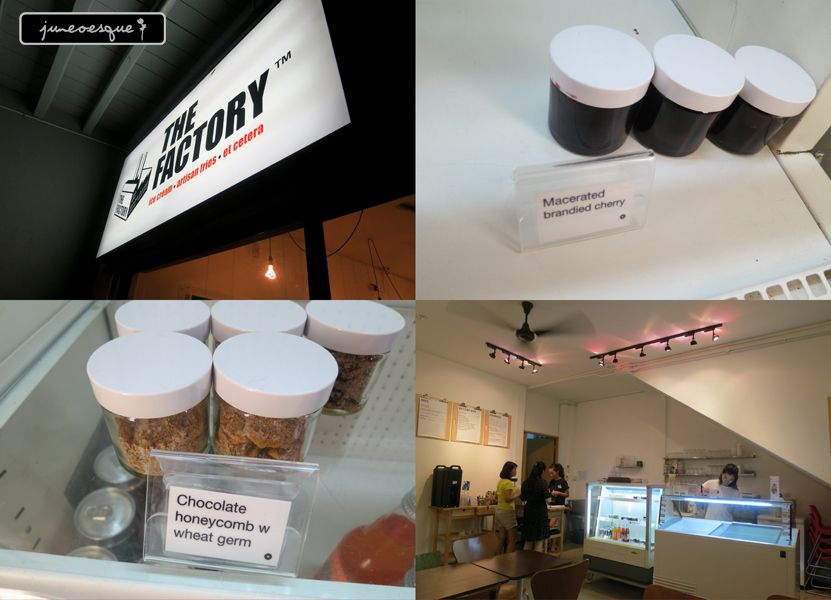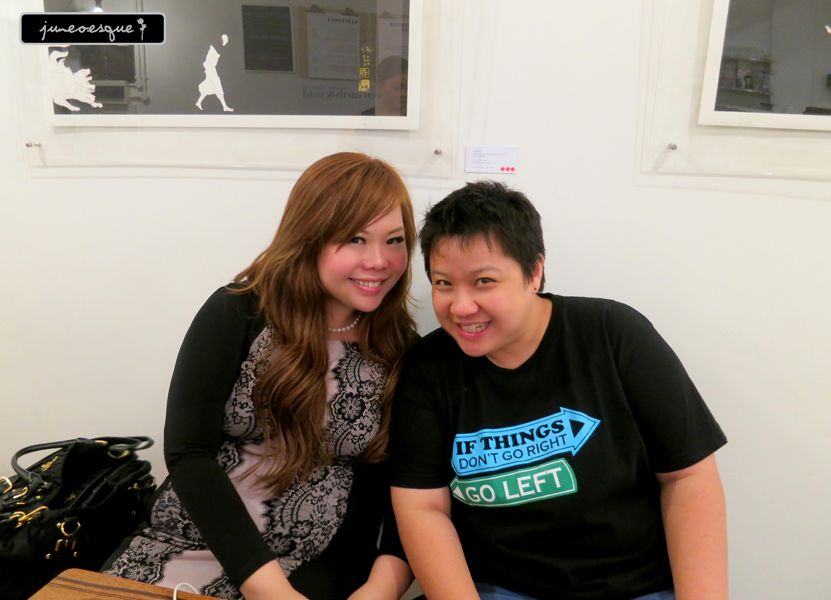 but after tasting, the ice cream was not good. but i did get some cherries that will come in handy for the marketing god's birthday celebration!